Una de las dudas que se plantean con más frecuencia nuestros pacientes es si es más recomendable utilizar un cepillo eléctrico o uno manual. Actualmente, se considera que tanto el cepillado eléctrico como el manual son eficaces para retirar la placa siempre y cuando la técnica, la frecuencia, y la duración del cepillado sea la adecuada.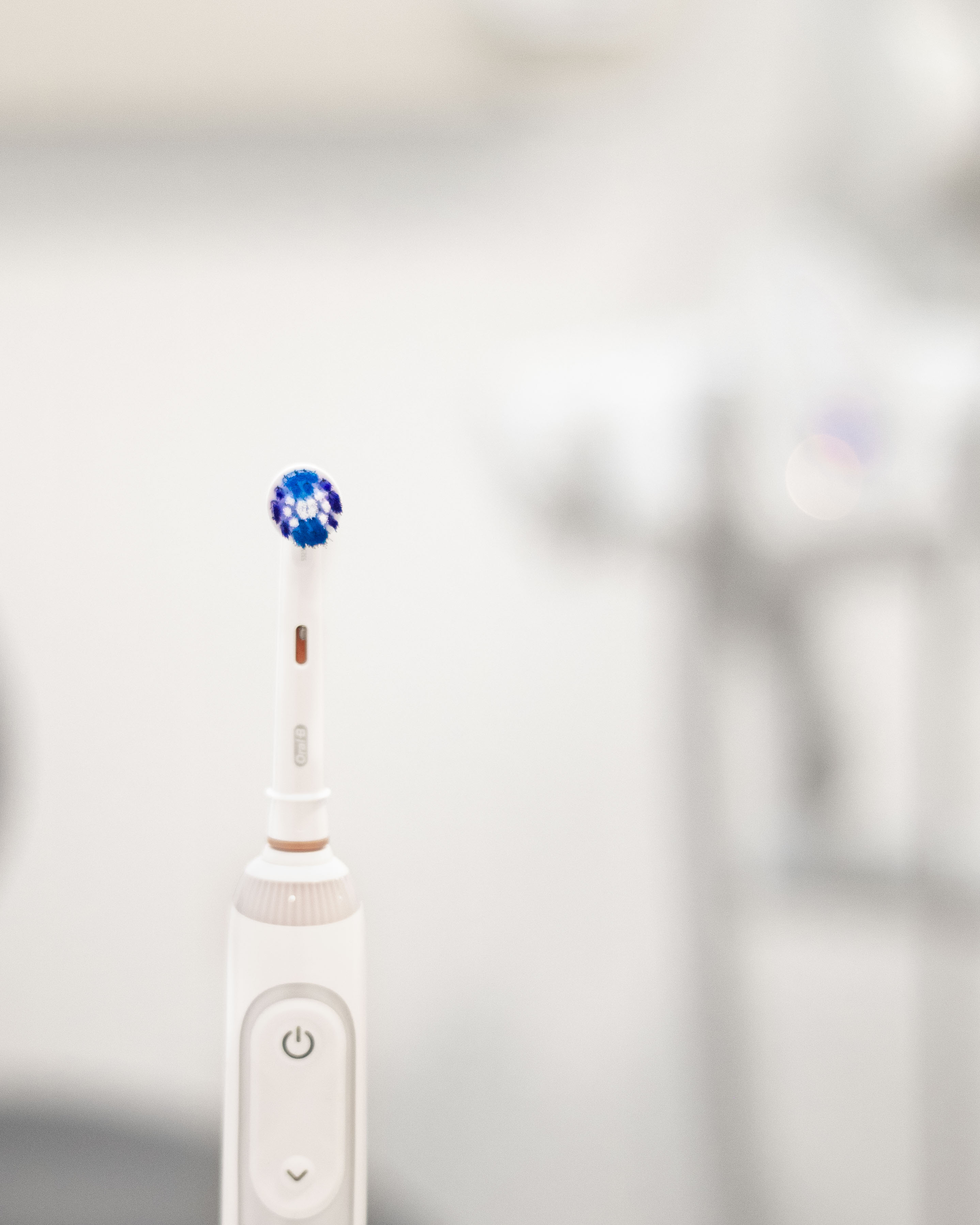 However, the electric toothbrushes have certain advantages over manuals, which makes their use more advisable:
Their use is more fun or motivating for children.
Easier to use for people with limited mobility or disabilities.
They reduce a greater amount of bacterial plaque.
Many include a timer, so patients spend more time brushing.
There is less tooth abrasion, because they have sensors that detect if too much pressure is applied during brushing.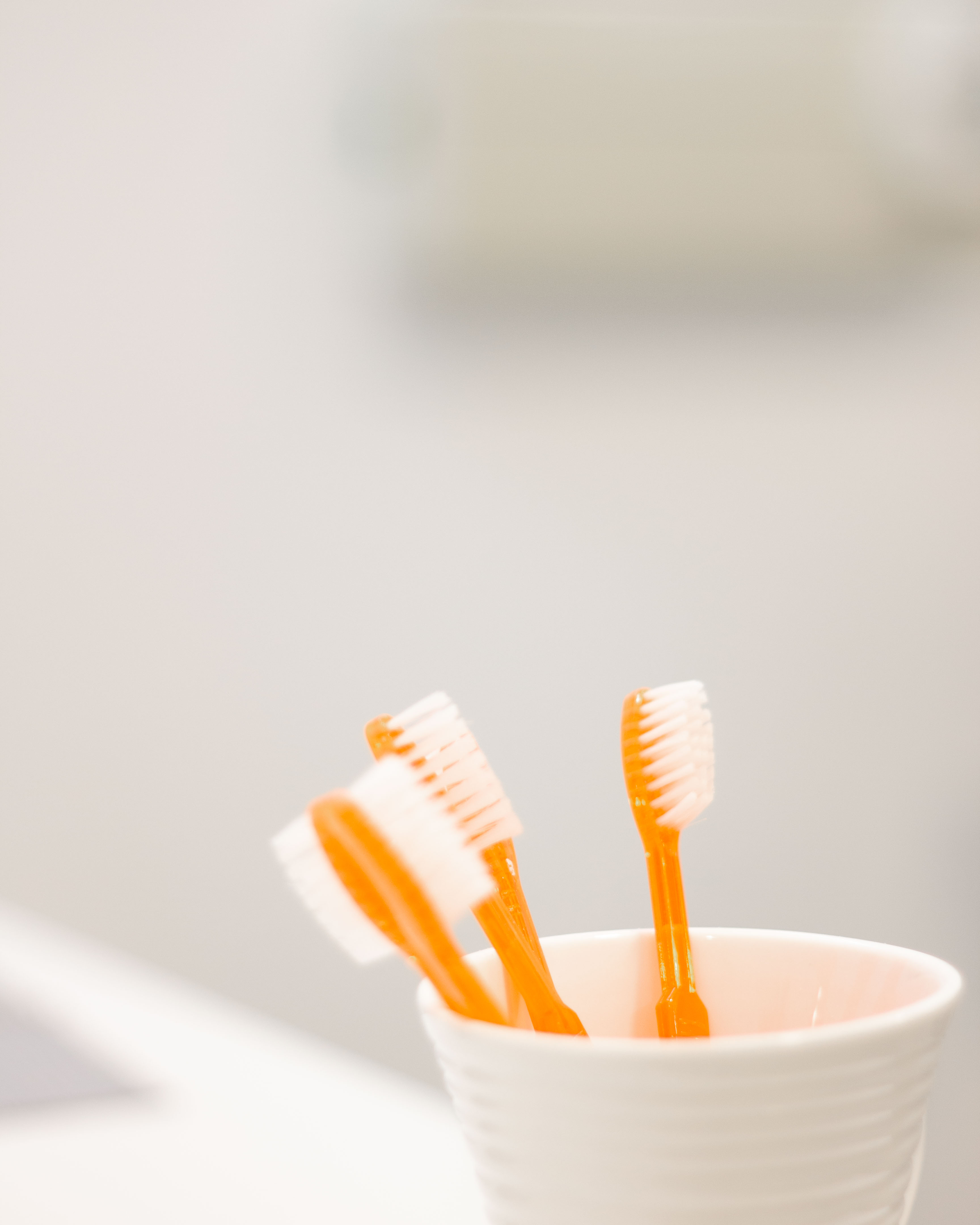 Despite this, there are situations where it would be more appropriate to use a manual brush, como por ejemplo tras una cirugía, en las que se recomienda utilizar un cepillo manual suave para las zonas sensibles. Además, estos cepillos son más accesibles ya que presentan un menor coste que los anteriores. Otra de las ventajas que presenta el cepillo manual es que podemos llevarlo en nuestro equipaje si viajamos a un lugar exótico, ya que no necesitan carga eléctrica.
In conclusion, we can say that both brushes used properly are capable of performing a quality brushing, but using an electric one will make it easier. The most important thing is to choose the one that best suits our needs.
Dr. Alfonso Zambudio, dentist in Vélez&Lozano