Stabilised stannous fluoride: the solution for bad breath or mouth odour
La halitosis, una patología cada vez más frecuente caracterizada por el mal olor de boca, es un problema que afecta a nuestras relaciones humanas tanto en el ámbito sentimental como en el profesional, el cual podemos abordar de manera fácil y efectiva mediante el uso de dentífricos con fluoruro de estaño estabilizado, tal y como describen expertos de las principales clínicas dentales de la Región de Murcia.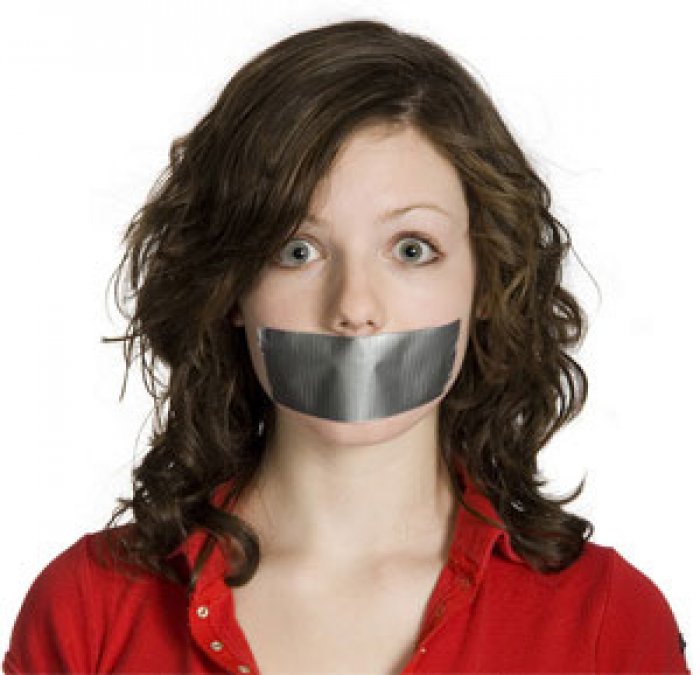 Según los estudios publicados hasta el momento, más de tres de cada cuatros de halitosis tienen su origen en la boca, siendo algo menos de un 25 por ciento los que se originan por problemas en otras áreas, como el sistema digestivo.
Es por ello que resulta imprescindible controlar las bacterias presentes en la boca, principalmente en la lengua, si queremos acabar con la halitosis, puesto que éstas producen compuestos de sulfuro (azufre) volátiles que, incluidos en el aire que espiramos, generan esa sensación de mal aliento.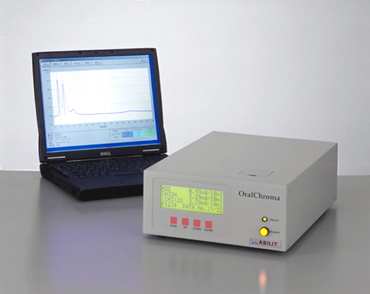 Para esto, es preciso disponer de un producto con una elevada potencia bactericida que no tenga efectos secundarios (como los colutorios a base de clorhexidina o alcohol, que no son recomendables a largo plazo por sus efectos secundarios), algo que define perfectamente las características del sulfuro de estaño estabilizado.
Por sí sólo, el mecanismo de acción del fluoruro de estaño estabilizado permite una acción bactericida que ayuda a eliminar hasta el 71% (Farrell S, et al. Effects of 0.454% SnF2 Dentifrice on Daytime and Overnight Malodour. J Dent Res 2008;87) del mal olor bucal, mejorando los resultados de otras formulaciones (Ford S, et al. Comparison of Breath efficacy of stannous Fluoride and Triclosan/ Copolymer dentifrice. J Dent Res. 2007;86).
http://www.youtube.com/watch?v=5LwnSvFydxc
Esto, sumado a un buen cepillado del dorso de la lengua, mediante un cepillo o raspador lingual, permite asegurar al paciente que disfrutará de un aliento fresco, por lo que nos encontramos ante una buena noticia que permite a las personas que padecen halitosis resolver el problema de forma fácil y efectiva, retomando su vida con total normalidad.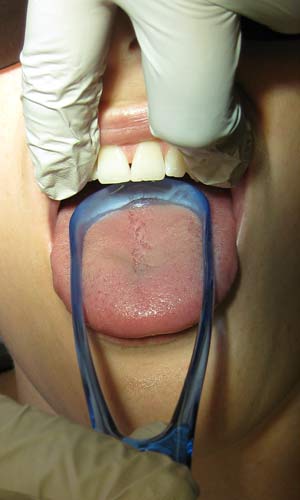 ¿Dónde se encuentra el fluoruro de estaño estabilizado?
El fluoruro de estaño estabilizado es una patente de la empresa Procter&Gamble, tras más de veinte años de investigación y desarrollo y millones de dólares de inversión para conseguir estabilizar el estaño en un dentífrico y poder ofrecer sus ventajas a los pacientes en el tratamiento de halitosis y otros problemas bucodentales.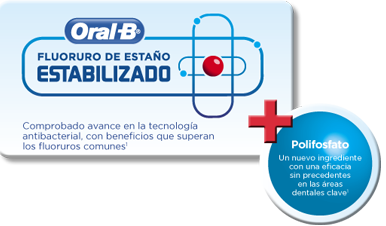 En España se comercializa bajo el nombre de Pro-Expert, la última generación de pastas dentales de Oral-B en España, pudiendo adquirirlo en farmacias y en las principales grandes superficies de nuestro país.