El deseo por lucir unos dientes más blancos, y disfrutar de una sonrisa agradable y armónica es algo cada vez más frecuente en la sociedad actual, en la que todo el mundo desea lucir una estética envidiable para poder acceder al trabajo que desea, o encontrar esa pareja guapa que siempre ha querido tener.
Además de los tratamientos blanqueantes que se realizan en las dental clinics in the Region of Murcia, es habitual que los pacientes pregunten por pastas dentales blanqueadoras, cuyas propiedades y composición analizaremos en este artículo, para valorar cuáles son los resultados que ofrecen.
El primer punto a destacar en esta entrada es el hecho de que, a día de hoy, no existe ninguna pasta dental en el mundo que tenga efectos blanqueadores: la única manera de aclarar el color de un diente es realizarse un tratamiento con peróxido de carbamida, que sólo puede realizar un odontólogo cualificado para ello.
Por ello, habitualmente, los dentífricos blanqueadores contienen sistemas de sílice, abrasivos, que eliminan manchas mediante la fricción del dentífrico, el cepillo de dientes, y el diente en sí mismo, un mecanismo basado por tanto en la fricción, tanto de las manchas, como del diente en sí mismo.
Recientemente se ha desarrollado una nueva tecnología, incluida en la pasta dental 3DWhite, desarrollada por Oral-B, fabricante líder en I+D+i en productos de cuidado oral en el mundo, la cual contiene un hexametafosfato de sodio que inhibe la formación de manchas, de tal forma que los dientes, aunque no cambian su color, sí que se ven más claros, puesto que no tienen ningún tipo de tinción sobre los mismos.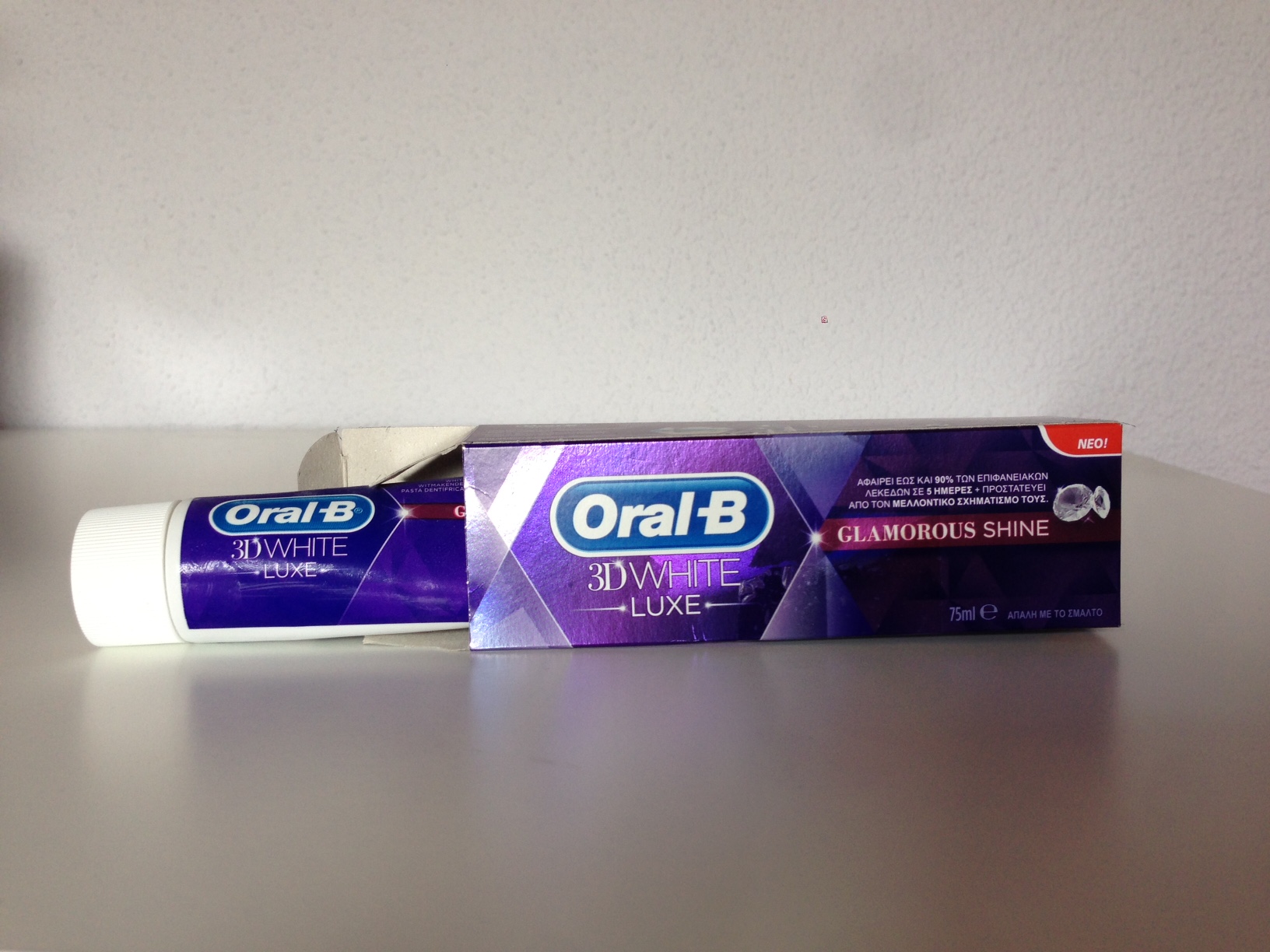 Este componente es un polifosfato de cadena larga que permite a los usuarios de este dentífrico disfrutar de un sistema blanqueante de forma completamente conservadora con sus dientes, puesto que lo único que les proporcionará será una película frente a las manchas, consiguiendo, de este modo, mantener la tonalidad inicial de sus dientes de forma segura y cómoda para ellos.