Balthasar, Melchior and Gaspar have long since departed, but before they did they left our clinic with three gifts for the three winners of the sorteo del primer concurso navideño de Vélez y Lozano. Las hermanas María Ángeles y Alejandra, Hugo y Marina ya disfrutan de sus merecidos premios.
¡Así de contentos se pusieron!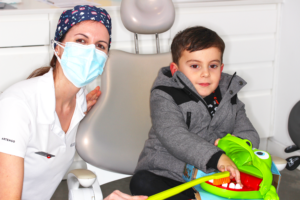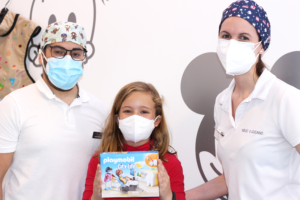 Hugo y Marina, respectivamente, posan con sus regalos.
Es el primer año que realizamos esta iniciativa, que ha tenido una participación superior a la que esperábamos y ha generado muchos comentarios positivos, tanto entre los niños como sus padres, por lo que sin duda repetiremos.