En estos días de verano, sobre todo en zonas como la Region of Murcia donde hace mucho calor, y donde la exposición solar es frecuentemente elevada durante esta época, tenemos que tener muy en cuenta una parte de la boca de la que sólo nos solemos acordar en invierno: nuestros labios.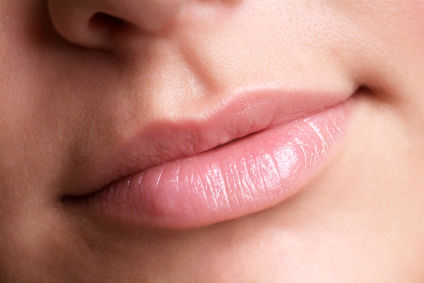 The dental professionals, junto con los dermatólogos, son los responsables del asesoramiento para el cuidado de los mismos, el cual debe realizarse fundamentalmente con cacao para labios, un producto cosmético que, además, cumple función de aislante, ayudando a mantener nuestros labios hidratados y en buen estado.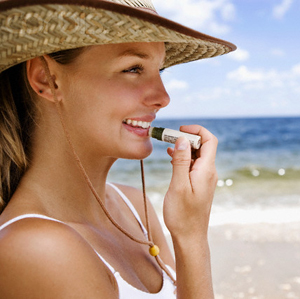 Así, al igual que cuando vamos a la playa nos ponemos protector solar para proteger nuestra piel de los efectos del sol, los labios son una parte muy sensible que debemos proteger adecuadamente. Para ello, existen diversos protectores labiales en forma de cacao y vaselina con factor de protección solar, fundamentalmente a base de óxido de zinc o de titanio, que ayudarán a bloquear los rayos ultravioleta evitando así que nos quememos los labios.
Además de esto, debemos saber que suelen tener alguno de los siguientes componentes:
– Vitamina E, caracterizada por su capacidad antioxidante
– Aceites hidratantes, como los de ricino, almendra, o jojoba
– Mantequillas hidratantesl, como las de cacao o karité
– Ceras protectoras, extraídas de alguna planta o elaboradas químicamente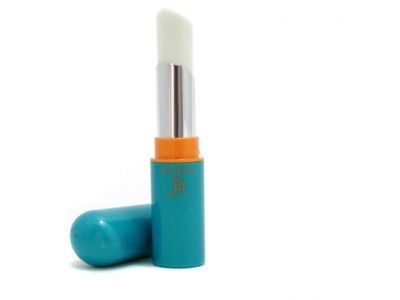 No dude en consultar con su trusted dentist, con su dermatólogo o con su farmacéutico cuál es la mejor fórmula para proteger sus labios en ésta época de gran exposición al sol: recuerde que las consecuencias de no proteger los labios, pasan desde el simple picor o quemazón, hasta quemaduras dolorosas o incluso lesiones malignas.